Awards this year: Primary Science Quality Mark 2021; Music Mark 2021; Food 4 Life Award 2021; MEN 5/5 Star rating; 2020; Sainsbury School Games Award 2020.
Welcome
Together in Faith, Frienship, Kindness and Courage
A warm welcome to St Christopher's RC Primary. Ours is a friendly school serving the families and children of Ashton-under-Lyne, in the diocese of Salford. We pride ourselves on the high expections we have of our children and the high quality education we offer:
For last five years we have been given a 5 out of 5 star rating by the Manchester Evening News.
Awarded the Primary Science Quality Mark (Guilt Award) 2021
Awarded Music Mark 2021 for the delivery of music
Food 4 Life Award 2021 for our work on diet, mental health and fitness
Sanisbury Sports Gold Award 2020
Prior to Covid we always finished in the top 10% of schools for Reading and Maths
Both the Headteacher and Deputy Head are Locall Leaders of Education. They provide support to other schools in the local area
2018 acknowledged by the goernment for finshing in the top 1% schools for reading and 4% for mathematics
2018 Sunday Times 48th Best School in the country
There are four core values that are embedded in all that we do: Faith, Friendship, Kindness and Courage. We instill a sense of faith in the children, encouraging them to reflect on the way they live their life. We encourage them to learn from gospel stories about Jesus, and be giving of themselves to others and show kindness everyday. We actively support a number of charities: Cornerstones, Willow Wood and CAFOD.
We teach the children to have the courage to be resilient learners and to think positively. The school follows Paul Magee's SUMO programme (Stop, Understand, Move On) approach to mental health. We also teach our children to be responsible citizens and to respect other people in our community, their values and cultures.
We offer a dedicated team of staff who are committed to ensuring that every child achieves their full potential. We strive to develop confident, self-assured, positive young people who love to learn, contribute and achieve. Academic performance is something we pride ourselves on, but of equal importance to us is a child's emotional development. We ensure that children have the best approach to work by teaching them about the importance of having a positive mental attitude and resilience. We encourage them to pursue a healthy lifestyle so that they enjoy life to the full. Our rich and exciting curriculum ensures that all children have an opportunity to discover the talents they have. We offer stimulating topics that enable the children to develop the skills they need to be confident, motivated and successful learners.
The best way to experience our warm and friendly school is by coming to spend time with us. If you are considering St Christopher's as a school for your child, I would urge you to do this.
I look forward to meeting you.
Ian Noone, Headteacher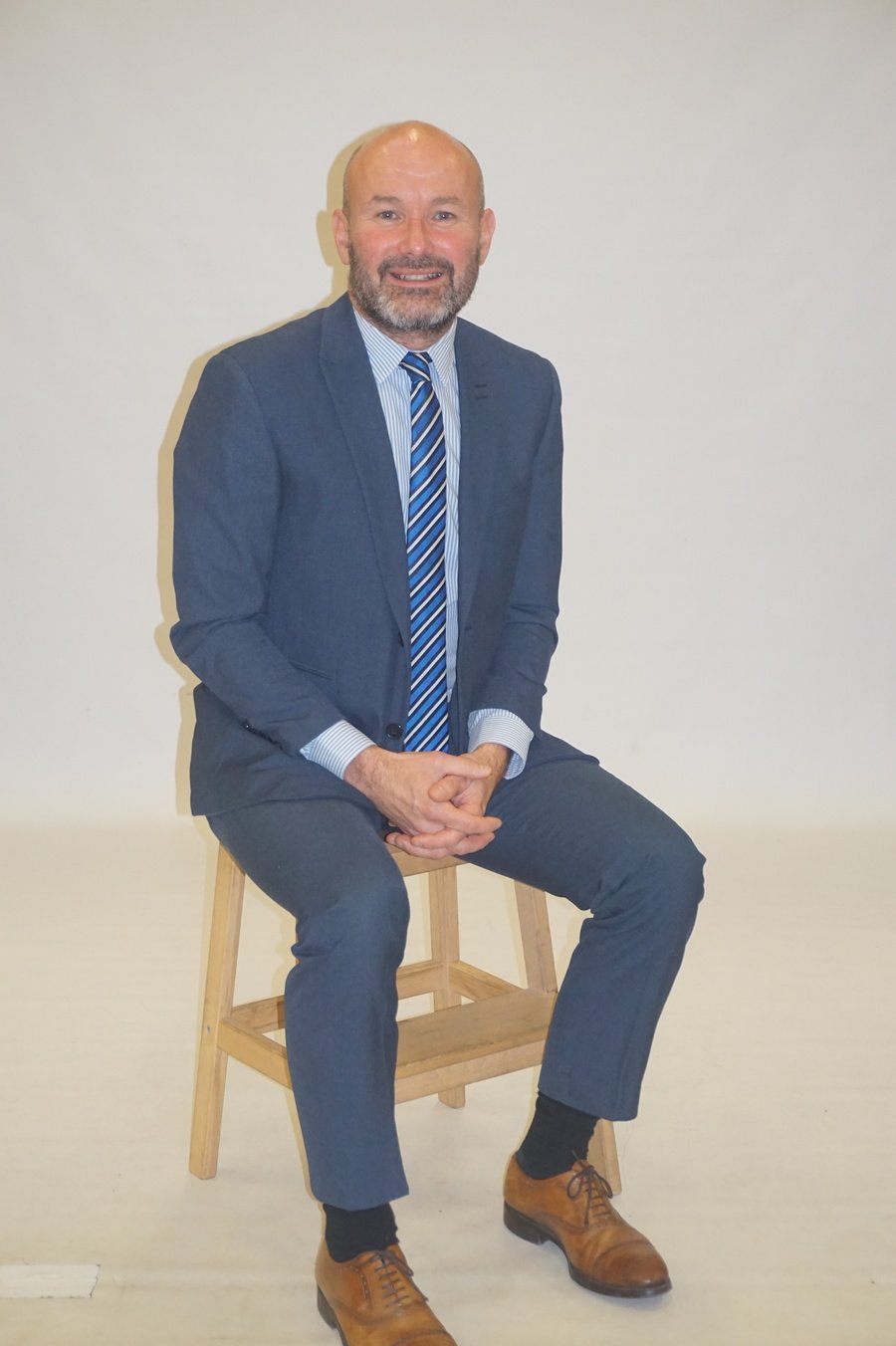 Events
Latest School Calendar Events
Year 5 Advent Assembly via zoom

09

Dec

2021

9:15 am - 10:00 am
Football Club

09

Dec

2021

3:15 pm - 4:15 pm
Street Dance Club

09

Dec

2021

3:15 pm - 4:15 pm