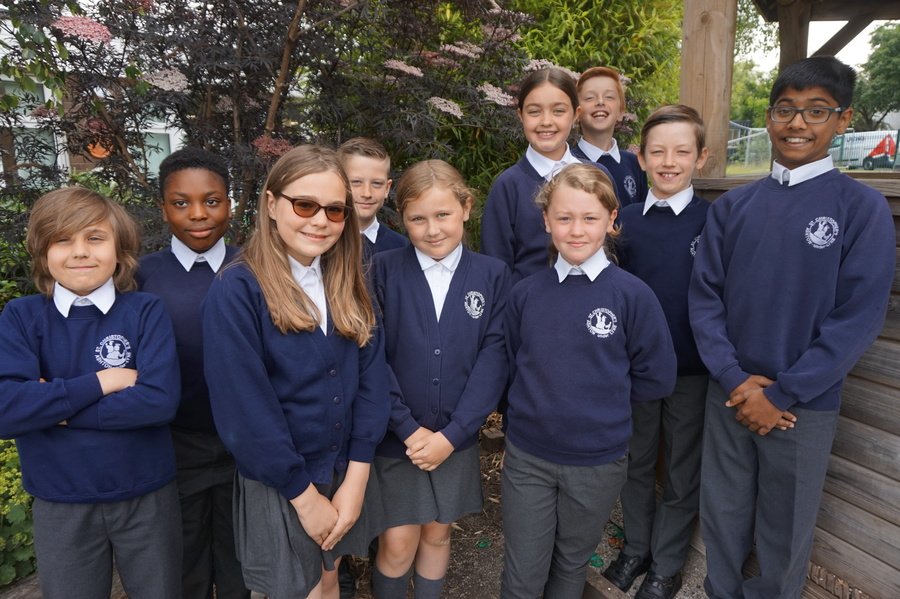 House Leadership Committee 2021-22
The school Houses represent 5 people who have a strong link with the city of Manchester. They also inspire the children through art, writing, computing, maths, poetry and politics.
Our House Leaders were voted in by the children and they meet regularly with Mr Noone to discuss, and act upon, issues within school and represent the pupil's voice.
GASKELL: Orange. Caitlin and Oliver are the Leaders.
LOWRY: Red. Alex and Bella are the Leaders.
PANKHURST: Yellow. Aimee and Ronnie are the Leaders.
SISSAY: Green. Cillian and Ellie are the Leaders.
TURING: Blue. James and Caitlin are the Leaders.
Meeting Minutes