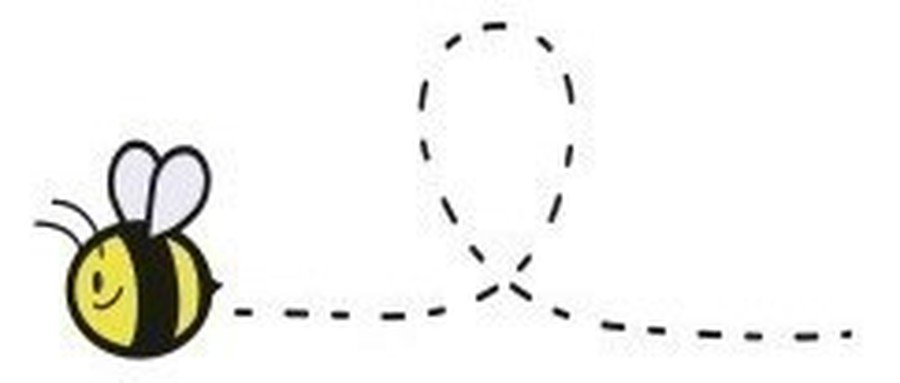 Busy Bees Care Club 7.30 am - 5.30 pm
At the Busy Bees before & after school club we welcome children of all ages, from Nursery
all the way through to Year Six. We pride ourselves in providing quality child care in a friendly, safe environment where children can develop socially. The club offers a variety of activities structured around the needs of the children and is run on Play work Principles which reinforces a child's right to play.

We provide a first class service for both you and your child, with our dedicated staff Mrs Barbara Quigley the Club Manager, Mr Trevor Barrett Club Assistant (First aider) and Mrs Hallows a Teaching Assistant in our EYFS department. We operate an open door policy, so please feel free to drop in and take a look, you are always very welcome.
We offer morning and afternoon sessions
.
At the morning session we provide breakfast, if required, and a nice welcoming
atmosphere to prepare your child for the academic day ahead.
At the afternoon session we provide a healthy snack and we have lots of
activities going on to keep your child happy for either a one or two hour session.
All you need to do to book your child into Busy Bees Care Club
is to fill out a sessions form, along with a simple registration form which provides us
with your child's dietary and/or medical requirements, as well as your contact
details.
Morning Session 7.30 am - 8.55 am - £5
Afternoon Sessions 3.15 pm - 4.20 pm & 4.20-5.30 pm - £4 per each session
Payments for sessions are made via our School Money online payments system. We also accept childcare vouchers via arrangement with the School Office.
Telephone Numbers : 0161 330 5880 (during School hours 8.15 - 4.30)
Out of School Hours only emergency telephone (7.30-8.15 and 4.30-5.30)
07956403754